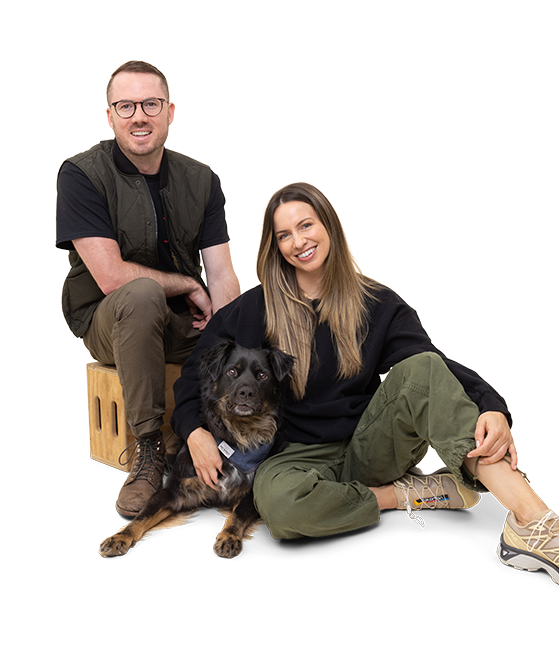 The adventure begins...
In 2018, after adopting shelter pup "Ralphie", husband and wife Brittney and Jeff Richards designed their first dog backpack—and discovered how much one single product could help so many pups and their humans live more adventurously.
Brittney Richards, Co-founder
Jeff Richards, Co-founder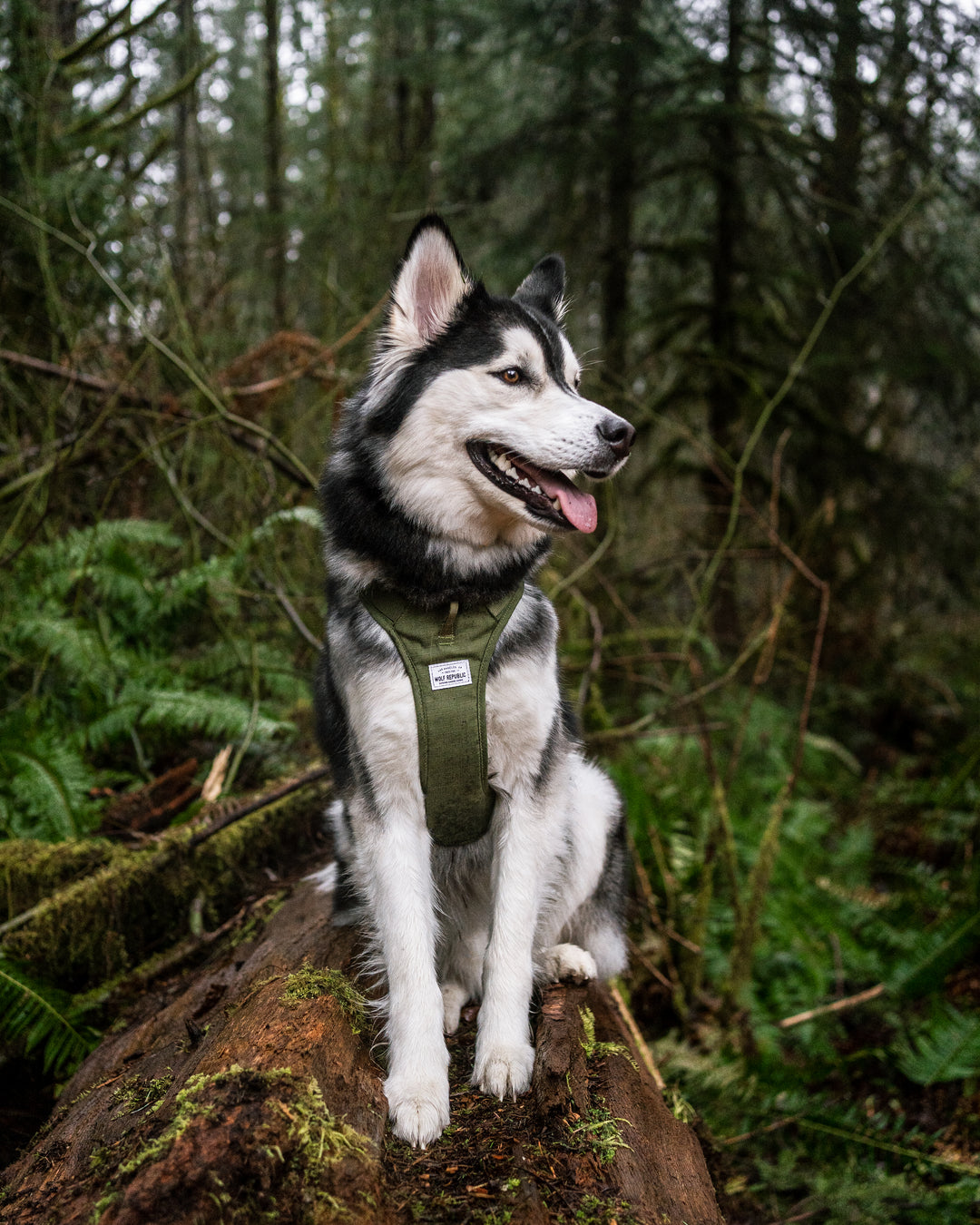 Our core values
Choosing dependable products for your pet is a big decision and we don't take that lightly. Everything we make is created with a function-first requirement because "looks nice" only matters next to "works well."
We're driven to make getting outdoors with your pet easier and more enjoyable. We create the best essential items to conquer all the adeventures on your bucket list - from adjustable dog leashes, to trail tough packs, and depenable harnesses.
We believe shopping should be simple and hassle free, so we offer an enhanced shopping experiene so you can spend less time online and more time outdoors.
FEATURED IN: